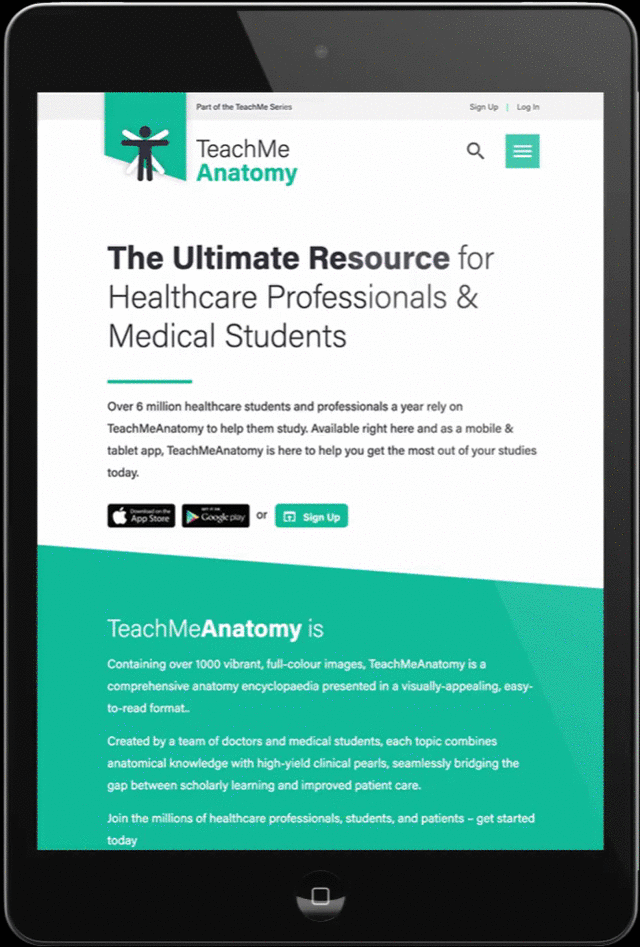 The Ultimate Resource
for Healthcare Professionals & Medical Students
Millions of healthcare professionals rely on the TeachMeSeries to help them study. Available on desktop, tablet and mobile, the TeachMeSeries is here to help you get the most out of your studies today
an award-winning collection of educational healthcare resources. Used by students and healthcare professionals alike, each resource is presented in an easy-to-read and visually appealing style.
A collaborative project, all the material for The TeachMeSeries is written and edited by a volunteer team of medical students, doctors-in-training and senior clinicians. We have one aim; to provide high-quality medical education for all.
Since 2012, our websites and mobile apps have been used by over 70 million people, from almost every country around the world.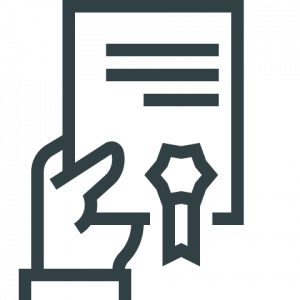 Proven
The TeachMeSeries has helped over 70 million students and professionals reach their studying goals.
Making Anatomy Simple
Containing over 700 vibrant, full-colour images, TeachMeAnatomy is a comprehensive anatomy encyclopedia presented in a visually-appealing, easy-to-read format.
Created by a team of doctors and medical students, each topic combines anatomical knowledge with high-yield clinical pearls, seamlessly bridging the gap between scholarly learning and improved patient care.